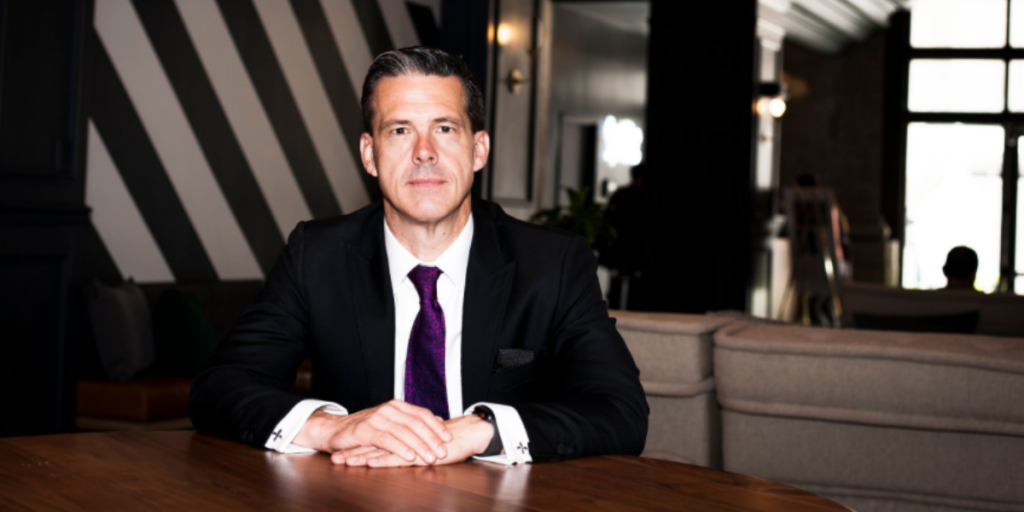 Corporate or Business Entity Formation and Set Up
Congratulations on starting your new business venture! As you embark on this exciting journey, it's important to ensure that you take the necessary steps to protect your business and avoid costly mistakes that could potentially ruin it down the line.
At the South Florida Business Law Group, we understand the challenges that new business owners face, and we are here to help you thrive and succeed in Florida. We want to make sure that you have set up your business in the correct way to avoid any financial disasters.
One of the most common mistakes new business owners make is picking the wrong form for their company. Have you considered whether a limited liability company or corporation is the right fit for your business? It's crucial to understand the differences between these entities, as picking the wrong one could have serious financial consequences.
For example, if you choose to set up a limited liability company, you may benefit from its status as a "pass-through" entity, which means that the revenue is taxed only once if managed correctly. However, if you set up a corporation instead, the revenue will be taxed twice, once when it's earned and again when it's paid to owners. This can drastically alter your tax exposure and liability, which is why it's essential to choose the right entity for your business.
On the other hand, if you're a single owner and have no interest in bringing in additional owners, setting up a corporation may have its advantages. Unfortunately, in Florida, a single owner limited liability company can be subject to collection by your personal creditors, which defeats the purpose of having a business form to protect your personal assets from your company's obligations.
These are just a few examples of the many things to consider when setting up your business. At the South Florida Business Law Group, we are here to help you navigate the legal landscape and ensure that you make informed decisions that benefit your business. Don't let simple mistakes cost you down the line – reach out to us today to schedule a consultation.
Registered Agent Services
From our experience, business founders pay insufficient attention to the appointment of their registered agents. If you aren't sure what a registered agent is or remember who you appointed, you are not alone. You may also be setting yourself up for trouble.
A registered agent is a position almost every business entity in Florida has to have. It's so important, that when you create your business, the registered agent has to separately acknowledge the appointment and sign the initial corporation formation filing.
Why is this position so important? Because the registered agent is the person responsible for receiving and notifying the business' decision-makers of all lawsuits, subpoenas, notices and demands served on the business. Service on this person is the first line of contact recognized by the law. For that reason, there is a list of requirements that the registered agent must meet. The law that lays out these duties contains more than 2,800 words.
Too often founders, especially those who incorporate online, end up appointing themselves as registered agent, only to find out later that they are not the right person for the job. If the wrong person is appointed or the office is not carried out correctly, there can be fines and penalties assessed by the state or important papers, like a lawsuit, might never reach the decision-makers in time to defend the company or corporation.