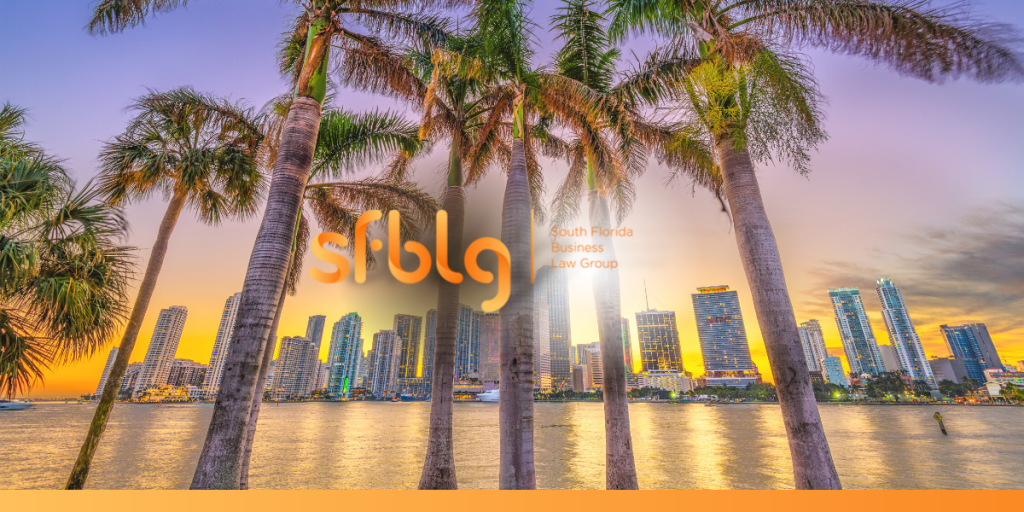 Solutions. Integration. Continuity. Growth.
We believe all businesses should get the opportunity to make it right, whether in litigation, the creation of business documents, or getting the right advice on an issue that might have legal consequences. Based in Miami, we have a scope of clients with matters as broad and diverse as the city itself. We want to do more than offer legal services. We want to offer solutions to your legal matters that will integrate into your business so that you can not only continue on the path to success but grow along the way. We want to be part of that experience.
A business and commercial law firm offering business-minded litigation solutions, corporate advice, and documents that drive businesses forward.