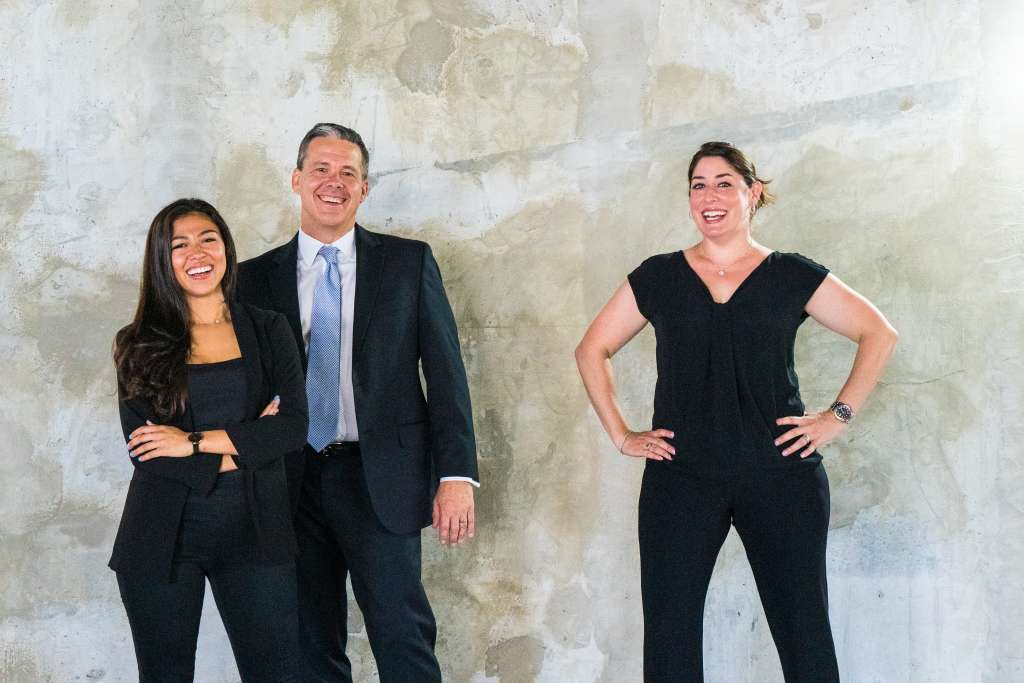 QUESTIONS? Contact us and we'd be happy to assist you!
2121 Ponce de Leon Blvd.
Suite 550
Coral Gables, Florida 33134
Let's chat!
We are here to help "make it right" for you and your business affairs
Accessing, using, sending or receiving information through this website does not establish an attorney-client relationship between the South Florida Business Law Group and the user. An attorney-client relationship with the South Florida Business Law Group will only be established by an express written agreement. Attorneys at the law firm will not dispense legal advice to non-clients and do not provide legal advice regarding states outside Florida.