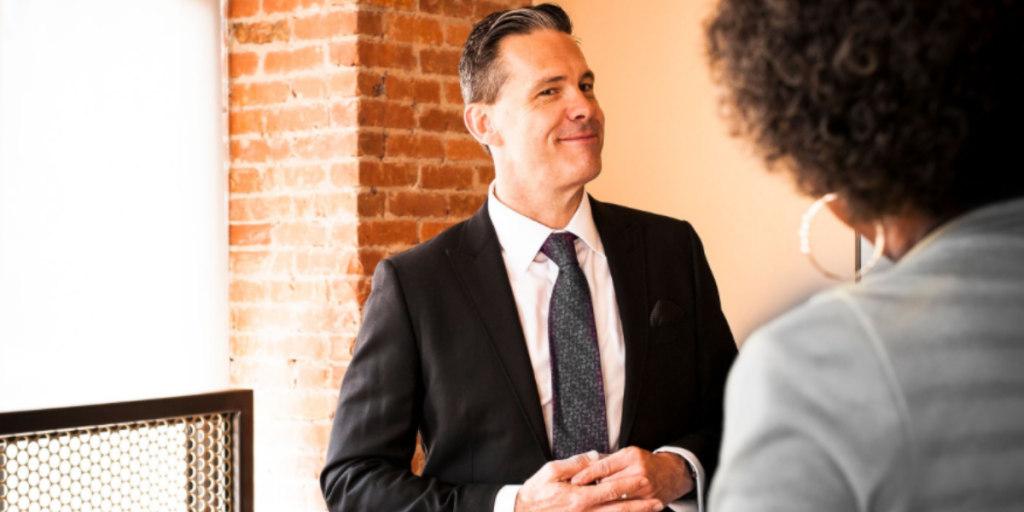 As South Florida Business Law Group, we are a legal firm that specializes in helping businesses navigate various legal disputes. We have extensive experience and skill in handling business disputes of all sizes and across different fields, including internal corporate governance disputes, contractual relationships, and the recovery and protection of trade secrets and proprietary information. Our team is well-equipped to help clients secure just and effective solutions.
We understand that litigation can have significant real-world implications for businesses, which is why we work closely with our clients to establish clear goals and parameters for success. By doing so, we can develop a tailored strategy that meets our clients' needs and helps them achieve their objectives.
We are fortunate to represent a broad range of people and companies from all over South Florida. This diversity of clients has helped us gain a unique perspective on different business and legal issues, which, in turn, allows us to provide high-quality litigation support to each of our clients.
Our team is committed to providing the highest level of service and support to our clients. We take pride in the work we do and the outcomes we have achieved for our clients. We believe that building strong, collaborative relationships with our clients is essential to providing effective legal support, and we are always looking for new ways to help businesses navigate the complex legal landscape.